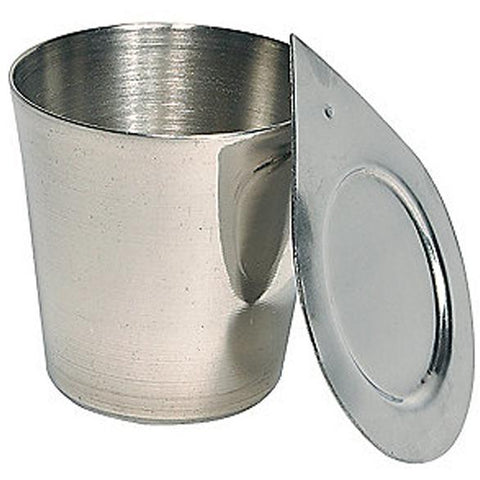 Crucibles
Lab crucibles are all about heat. While chemistry crucibles may be manufactured in a variety of materials – there are porcelain crucibles, glass crucibles, etc. – they are universally heat-resistant. Chemical compounds can be placed inside a lab crucible and heated to sky-high temperatures without damage to the crucible itself.
Lab crucibles, especially those made of porcelain, are commonly used in chemical analysis applications.
While temperature range varies across manufacturer and product style, chemistry crucible max temperature can be approximated based on material: PTFE crucibles can near 280°C; glass and porcelain crucibles approach 1100°C; and high alumina crucibles can often reach temperatures of over 1700°C.