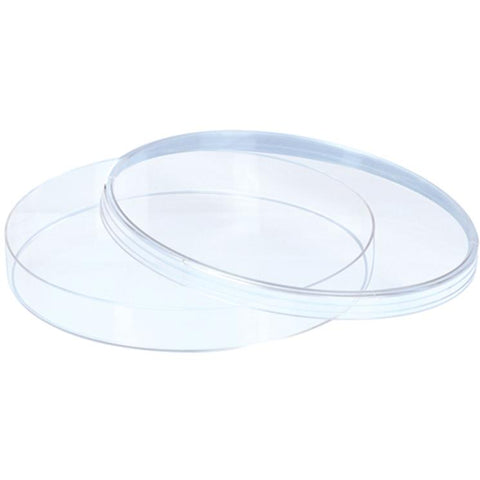 Petri & Culture Dishes
The petri dish is one of the rock stars of the lab. Everyone knows what a petri dish is: it's a small plate, usually lidded, used to isolate and cultivate cells. Hence its other name, the culture dish.
Growing Labs carries the basic petri dishes required in the modern laboratory, including glass petri dishes and polystyrene/plastic petri dishes. If you're looking for petri dishes with agar, we've got that over in culture media.
Fun fact: the word "petri" in petri dish derives from its inventor, Charles Julius Petri, whose beard was on point.