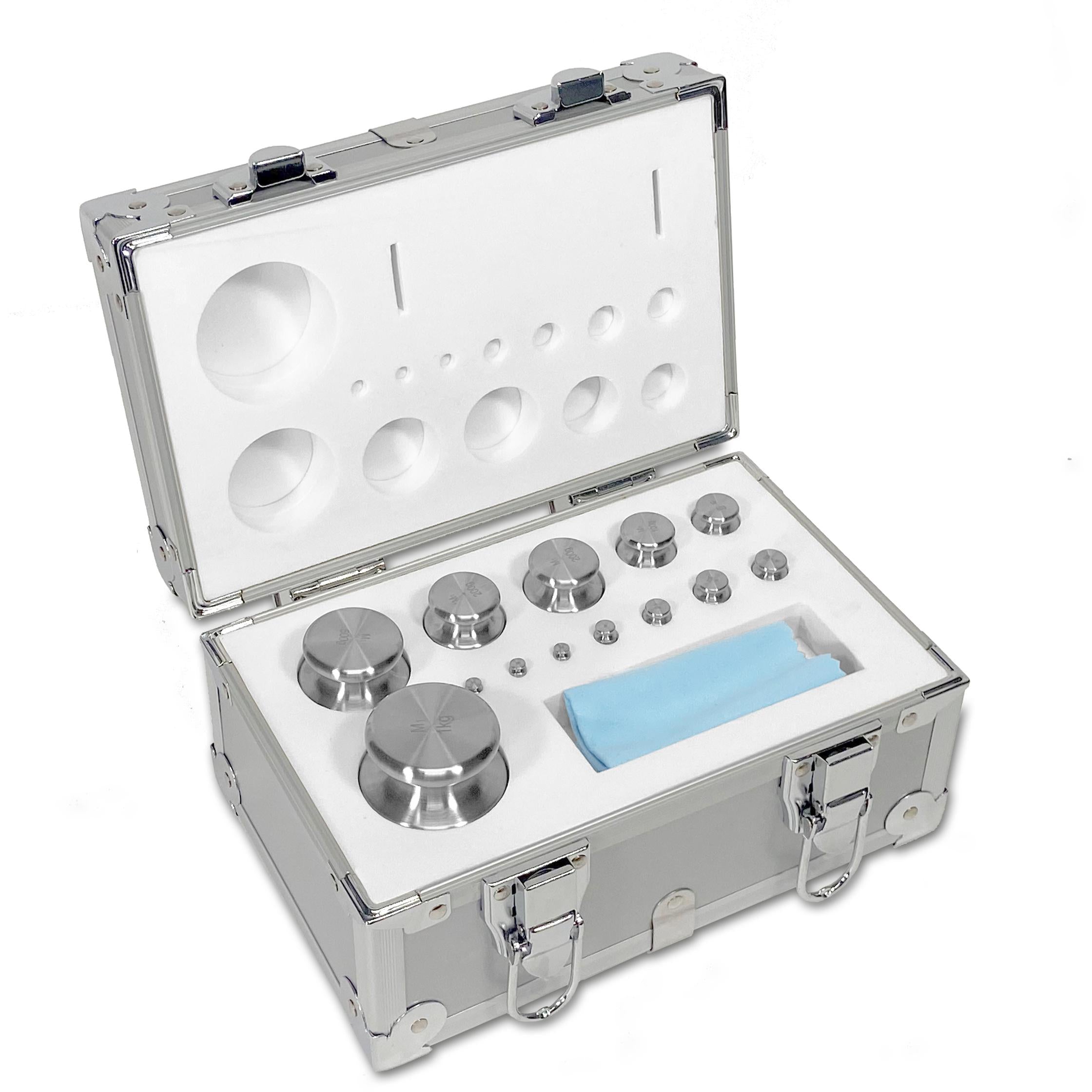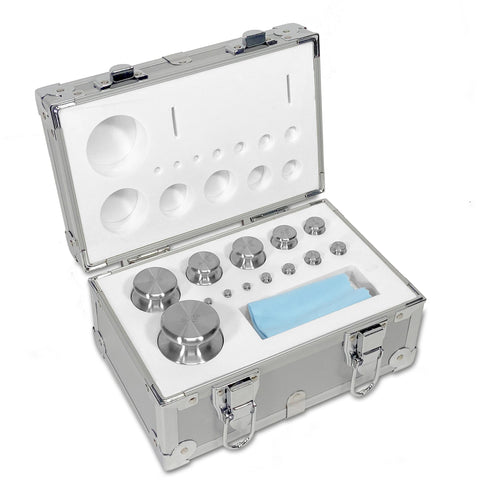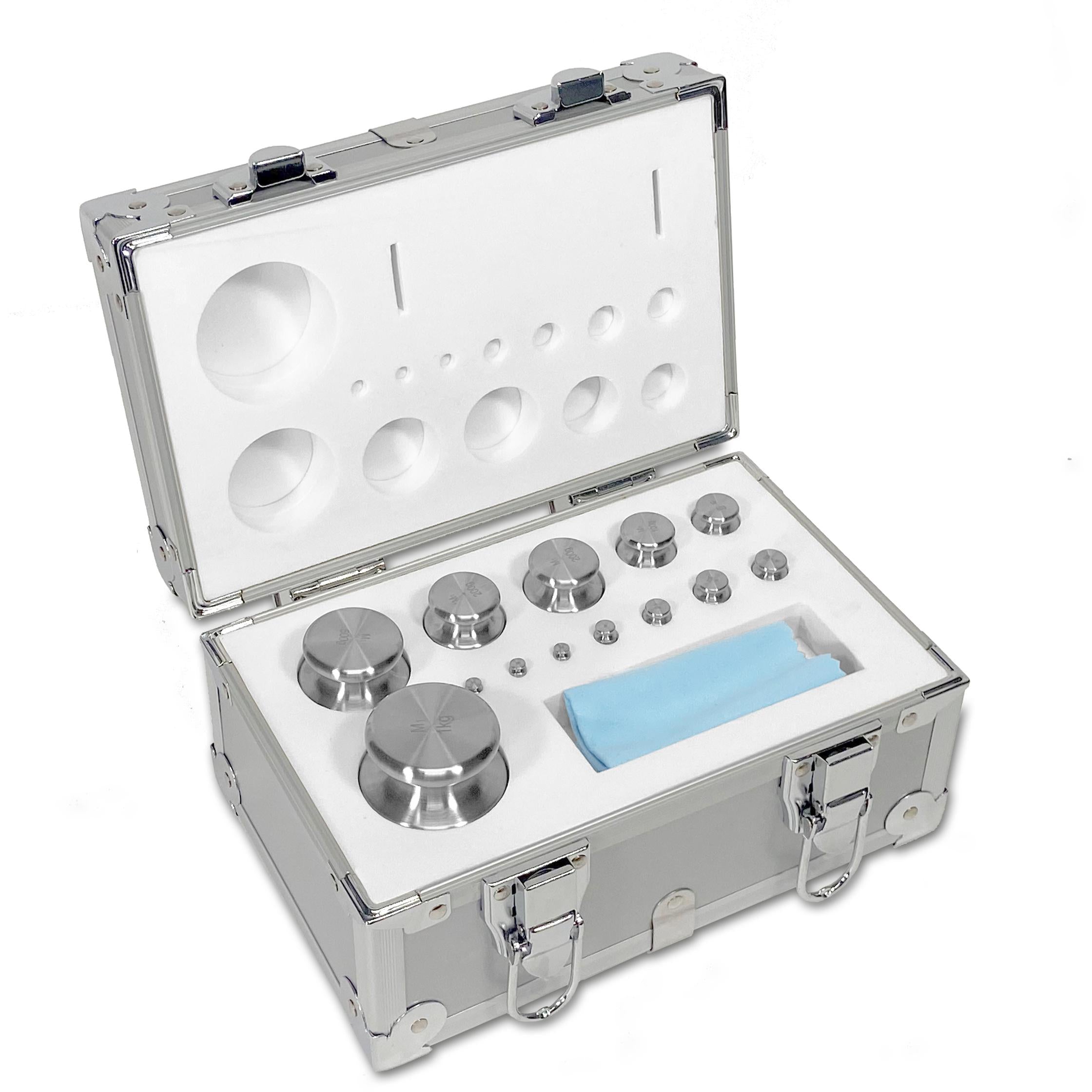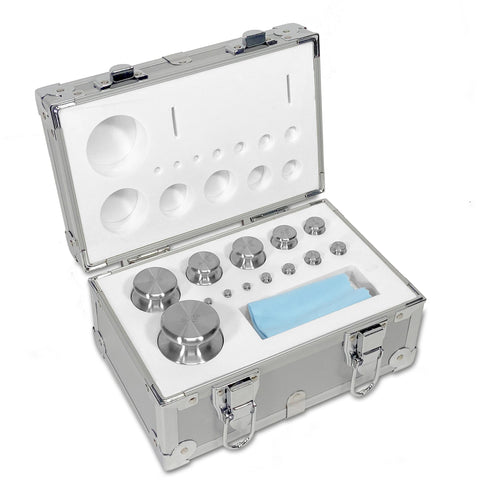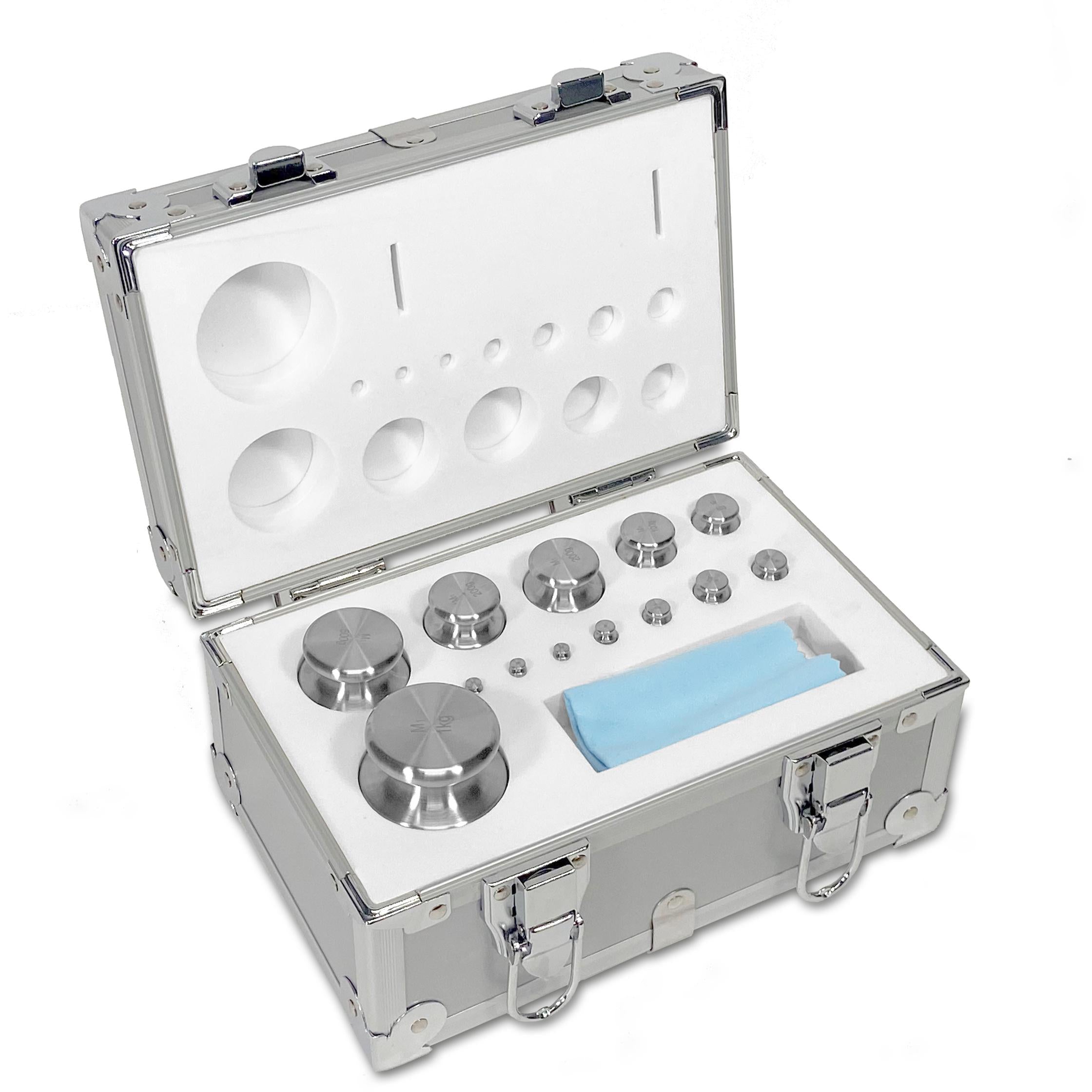 Accuris™ Class M1 Calibration Weights
Image
SKU
Description
Includes
Quantity
Price
Add to Cart

W1005-1

Accuris M1 Grade Calibration Weight
1 g
1 Each
$14

W1005-2

Accuris M1 Grade Calibration Weight
2 g
1 Each
$14

W1005-5

Accuris M1 Grade Calibration Weight
5 g
1 Each
$16

W1005-10

Accuris M1 Grade Calibration Weight
10 g
1 Each
$16

W1005-20

Accuris M1 Grade Calibration Weight
20 g
1 Each

$22.60

$21

W1005-50

Accuris M1 Grade Calibration Weight
50 g
1 Each

$23.80

$22

W1005-100

Accuris M1 Grade Calibration Weight
100 grams
1 Each
$31

W1005-200

Accuris M1 Grade Calibration Weight
200 grams
1 Each
$37

W1005-500

Accuris M1 Grade Calibration Weight
500 g
1 Each

$64

$54.40

W1005-1000

Accuris M1 Grade Calibration Weight
1000 grams
1 Each

$106.60

$90.61

W1005-2000

Accuris M1 Grade Calibration Weight
2000 grams
1 Each

$178.10

$151.38

W1105-13-1000

Accuris calibration weight set, M1 Grade
13 pcs, 1g to 1000g, includes protective case and cleaning cloth
1 Set

$288.50

$245.22
Description
Laboratory balances, from economy to expensive analytical models, require routine calibration and accuracy confirmation. Accuris™ offers a selection of individual weights and sets that meet the standards for a variety of balance types.
We offer a variety of Class M1 weights, individually and in sets. All individual weights are supplied in protective, screw capped plastic containers, and weight sets are supplied in protective carrying cases.
Certificate of Verification Each individual weight and weight set from Accuris is supplied with an individual Certificate of Verification confirming that the weight(s) meet OIML regulations and tolerances for the specific weight class.