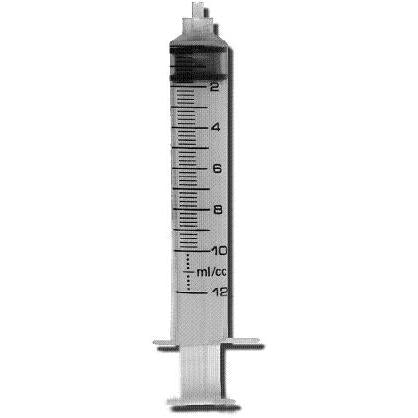 Economy Luer Lock Syringes, Sterile
SKU
Description
Sterility
Volume
Quantity
Price
Add to Cart

ML1

Disposable Luer Lock Syringes
Sterile
1 mL
1000 Case

$205.57

$186

ML10

Disposable Luer Lock Syringes
Sterile
10 mL
1000 Case

$205.57

$186

ML20

Disposable Luer Lock Syringes
Sterile
20 mL
500 Case

$191.82

$176

ML3

Disposable Luer Lock Syringes
Sterile
3 mL
1000 Case
$108

ML30

Disposable Luer Lock Syringes
Sterile
30 mL
500 Case

$205.57

$180

ML5

Disposable Luer Lock Syringes
Sterile
5 mL
1000 Case

$144.38

$143

ML60

Disposable Luer Lock Syringes
Sterile
60 mL
250 Case

$185.63

$172
Description
Quality disposable syringes, made to exacting specifications. Great value at a low cost.
Features
Laboratory and veterinary use only
Standard 3-part syringe
Latex-free
Non-toxic
Pyrogen-free
Positive plunger stop
From 1 mL to 60 mL luer lock, these syringes are high-quality and economically priced to fit any budget.
Certifications: Meets ISO standards.
Packaging: Sterile, individually wrapped.