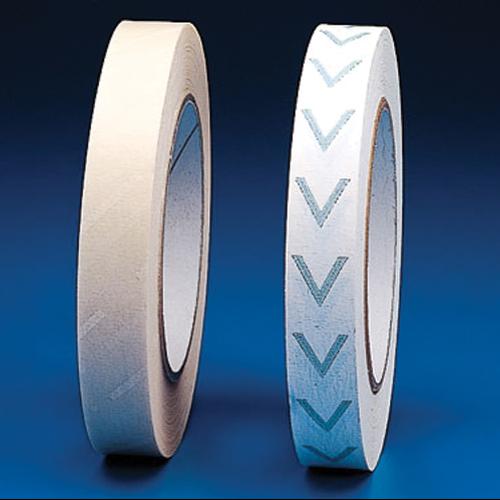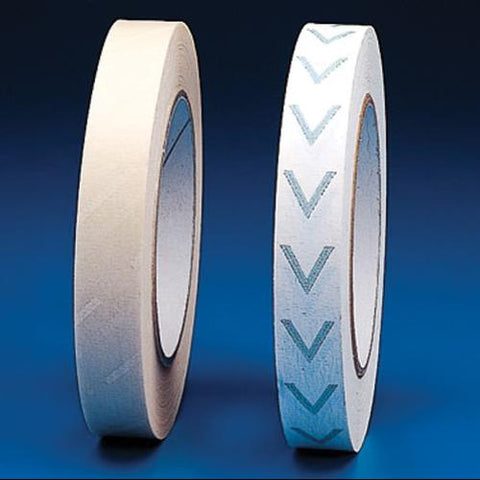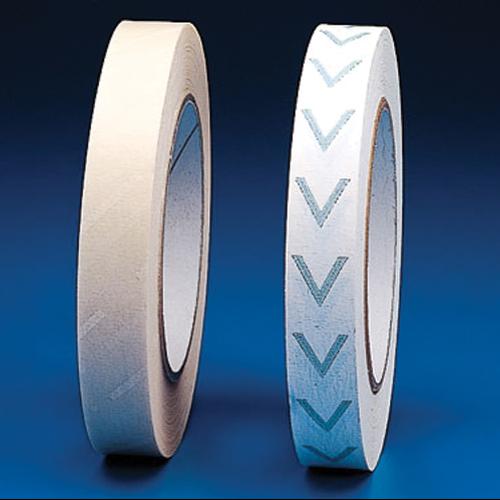 Kartell Autoclave & Dry Heat Sterilization Tape
SKU
Description
Quantity
Price
Add to Cart

202065

Autoclave Sterility Tape
50 Meters

$34.52

$31

202075

Dry Heat Sterility Tape
50 Meters

$74.92

$70
Description
Kartell Autoclave Tape and Kartell Heat Sterilization Tape is used to enhance confidence that sterilization has occurred.
#202065 Autoclave Tape is used with autoclave sterilization. Stripes turn dark brown after 20 minutes at 121°C. The Tape indicates that autoclave temperature has been attained.
#202075 Dry Heat Sterilization Tape is for use with Dry Heat Sterilization. The "V" stamp changes color from light green to brown, after 30 minutes at 155°C indicating that a Dry Heat Sterilization temperature has been attained.
Both tapes conform with ISO 11140/2005.