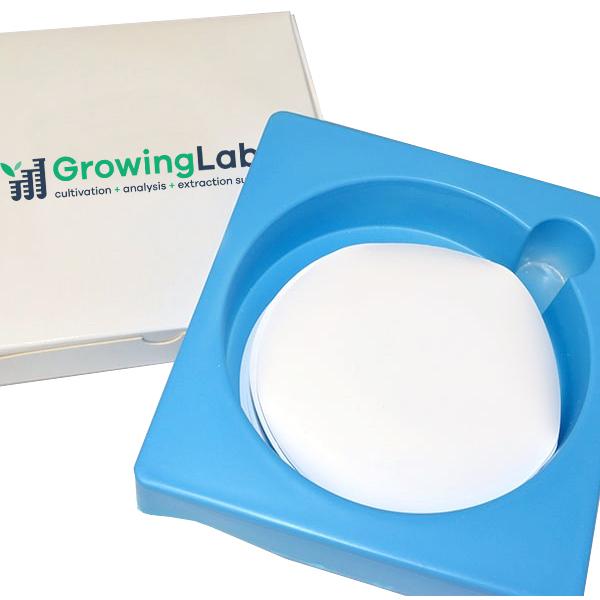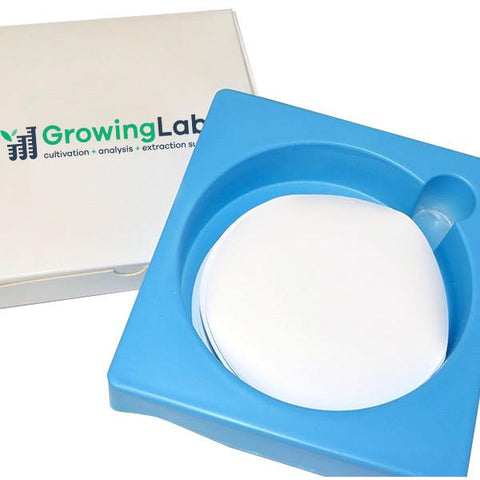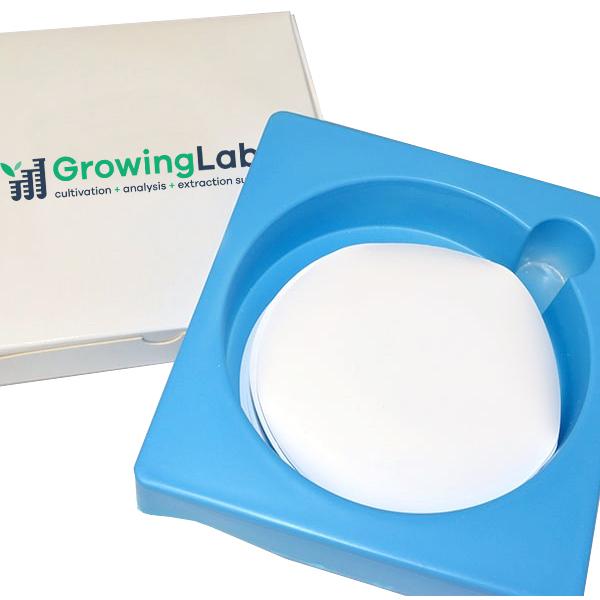 Membrane Filters, 0.22-0.80µm, PTFE, Hydrophobic, Non-Sterile
SKU
Description
Diameter
Particle Retention
Quantity
Price
Add to Cart

IWT-PTFE-022025

Hydrophobic PTFE membranes, Non-Sterile
2.5 cm
0.22 µm
100 Pack

$82.81

$58

IWT-PTFE-022047

Hydrophobic PTFE membranes, Non-Sterile
4.7 cm
0.22 µm
100 Pack

$116.91

$78

IWT-PTFE-022090

Hydrophobic PTFE membranes, Non-Sterile
9 cm
0.22 µm
100 Pack

$462.78

$301

IWT-PTFE-022142

Hydrophobic PTFE membranes, Non-Sterile
14.2 cm
0.22 µm
25 Pack

$115.69

$77

IWT-PTFE-045025

Hydrophobic PTFE membranes, Non-Sterile
2.5 cm
0.45 µm
100 Pack

$82.81

$58

IWT-PTFE-045047

Hydrophobic PTFE membranes, Non-Sterile
4.7 cm
0.45 µm
100 Pack

$116.91

$77

IWT-PTFE-045090

Hydrophobic PTFE membranes, Non-Sterile
9 cm
0.45 μm
100 Pack

$462.78

$301

IWT-PTFE-045142

Hydrophobic PTFE membranes, Non-Sterile
14.2 cm
0.45 µm
25 Pack

$287.41

$186

IWT-PTFE-080025

Hydrophobic PTFE membranes, Non-Sterile
2.5 cm
0.80 µm
100 Pack

$82.81

$58

IWT-PTFE-080047

Hydrophobic PTFE membranes, Non-Sterile
4.7 cm
0.80 µm
100 Pack

$116.91

$78

IWT-PTFE-080090

Hydrophobic PTFE membranes, Non-Sterile
9 cm
0.80 µm
100 Pack

$462.78

$301

IWT-PTFE-080125

Hydrophobic PTFE membranes, Non-Sterile
14.2 cm
0.80 μm
25 Pack

$287.41

$186
Description
These polymeric PTFE Membranes are cast by leading OEM raw material suppliers who also supply many of the most widely known competitive brands. This material is held to the highest quality standards with our in house testing and quality assurance using the latest materials science instrumentation. Converting and packaging is performed in New Jersey.
Polytetrafluoroethylene (PTFE) Membranes Feature
Supported with a polypropylene (PP) scrim for easier handling.
Scrim bonded using unique technique utilizing no bonding agent for purity and chemical compatibility. Lower extractables.
Hydrophobic material is effective in separating polar/nonpolar solvents.
Aqueous solutions can pass after prewetting with methanol.