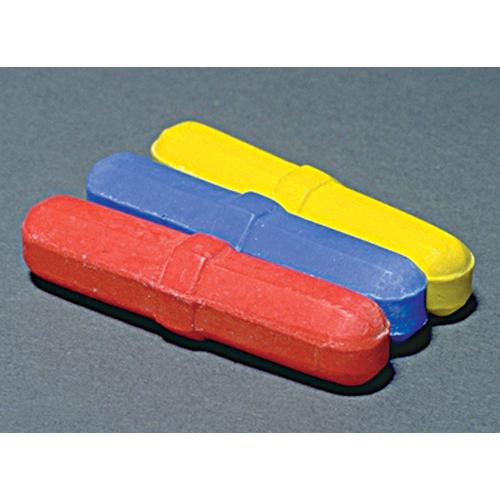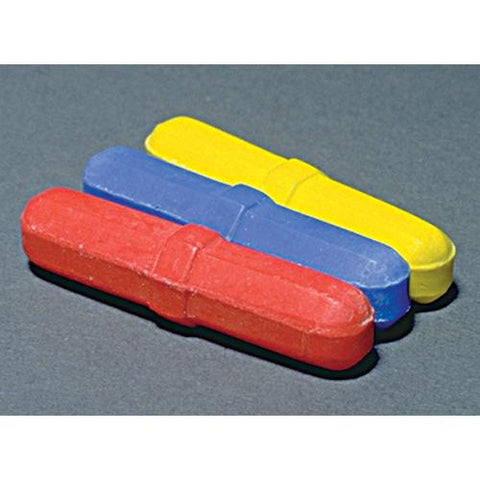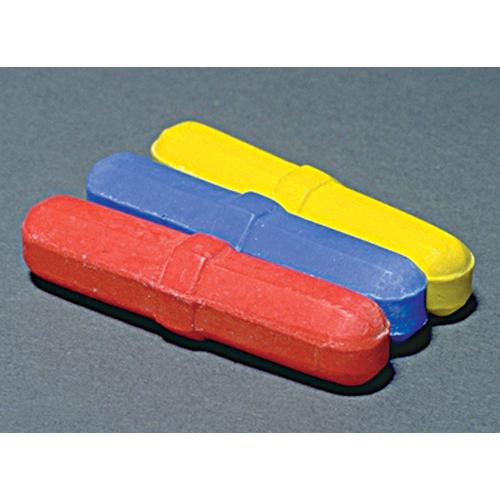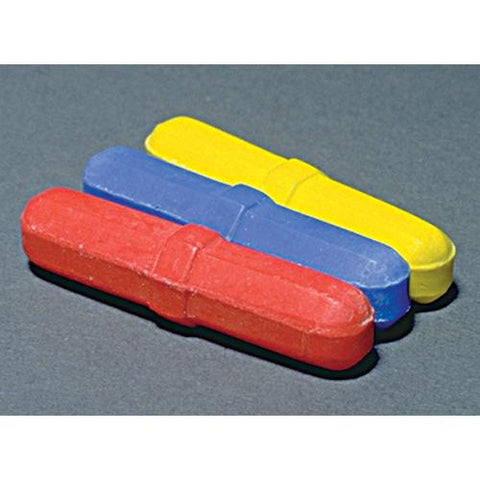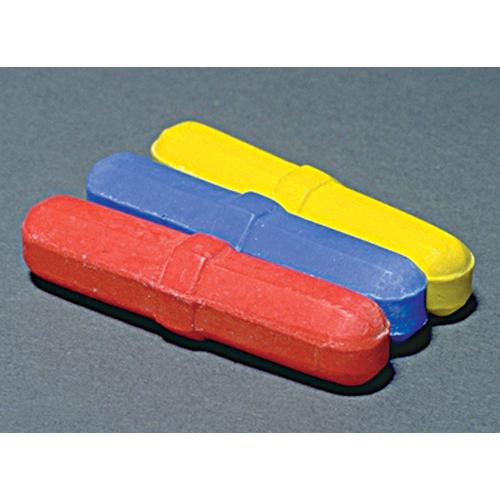 Octagonal Color-Coded Stirring Bars, PTFE
Image
SKU
Description
Quantity
Price
Add to Cart

304405-0001

Octagonal Stir Bars, Yellow, PTFE, 0.3125 x 0.5"
12 Case

$85.36

$67

304405-0002

Octagonal Stir Bars, Yellow, PTFE, 0.3125 x 0.625"
12 Case

$88.76

$69

304405-0003

Octagonal Stir Bars, Yellow, PTFE, 0.3125 x 0.875"
12 Case

$95.60

$75

304405-0004

Octagonal Stir Bars, Yellow, PTFE, 0.3125 x 1"
12 Case

$99

$77

304405-0005

Octagonal Stir Bars, Yellow, PTFE, 0.3125 x 1.5"
12 Case

$118.23

$92

304405-0006

Octagonal Stir Bars, Yellow, PTFE, 0.3125 x 2"
12 Case

$131.48

$103

304405-0007

Octagonal Stir Bars, Yellow, PTFE, 3 x 1/2"
12 Case

$329.48

$257

304415-0001

Octagonal Stir Bars, Blue, PTFE, 0.3125 x 0.5"
12 Case

$85.36

$67

304415-0002

Octagonal Stir Bars, Blue, PTFE, 0.3125 x 0.625"
12 Case

$88.76

$69

304415-0003

Octagonal Stir Bars, Blue, PTFE, 0.3125 x 0.875"
12 Case

$95.60

$75

304415-0004

Octagonal Stir Bars, Blue, PTFE, 0.3125 x 1"
12 Case

$99

$77

304415-0005

Octagonal Stir Bars, Blue, PTFE, 0.3125 x 1.5"
12 Case

$118.23

$92

304415-0006

Octagonal Stir Bars, Blue, PTFE, 0.3125 x 2"
12 Case

$131.48

$103

304415-0007

Octagonal Stir Bars, Blue, PTFE, 3 x 0.5"
12 Case

$329.48

$257

304425-0001

Octagonal Stir Bars, Red, PTFE, 0.3125 x 0.5"
12 Case

$85.36

$67

304425-0002

Octagonal Stir Bars, Red, PTFE, 0.3125 x 0.625"
12 Case

$88.76

$69

304425-0003

Octagonal Stir Bars, Red, PTFE, 0.3125 x 0.875"
12 Case

$95.60

$75

304425-0004

Octagonal Stir Bars, Red, PTFE, 0.3125 x 1"
12 Case

$99

$77

304425-0005

Octagonal Stir Bars, Red, PTFE, 0.3125 x 1.5"
12 Case

$118.23

$92

304425-0006

Octagonal Stir Bars, Red, PTFE, 0.3125 x 2"
12 Case

$131.48

$103

304425-0007

Octagonal Stir Bars, Red, PTFE, 3 x 0.5"
12 Case

$329.48

$257

303795

Octagonal PTFE Stir Bar Color-Coded Kit
1 Kit

$266.17

$208
Description
Features
Octagonal color-coded Stirring Bars feature ALNICO V magnetic cores which are one of the most powerful permanent magnet alloys available.
Stir bars should not be stored in a random mass or dropped on a hard surface, especially steel.
Octagonal colored stir bars should be stored in pairs to maintain magnetic strength.
In general PTFE thickness accounts for 18% of stir bar diameter.
Colored stir bars may leach in harsh chemicals.
Octagonal Color-coded PTFE Stirring Bar Kit
Contains 24 color-coded octagonal and micro stirring bars designed to meet your requirements for a variety of sizes packed in a reusable box.
The kit contains (length x O.D.):
(1) EA Yellow, Blue & Red 1 x 5/16" (26x8mm)
(2) EA Yellow, Blue & Red 5/16 x 1/16" (8 x1.5mm)
(1) EA Yellow, Blue & Red 2 x 5/16" (51x8mm)
(2) EA Blue & Red 1/4 x 1/16" (7x2mm)
(1) EA Yellow & Red 3 x 1/2" (76x13mm)
(2) EA Yellow, Blue & Red 3/8 x 1/8" (10x3mm)
Specifications
Octagonal PTFE Yellow Stirring Bars
304405
-0001
-0002
-0003
-0004
-0005
-0006
-0007
Length mm
13
16
22
26
38
51
76
Length inches
1/2
5/8
7/8
1
1-1/2
2
3
O.D. mm
8
8
8
8
8
8
13
O.D. inches
5/16
5/16
5/16
5/16
5/16
5/16
1/2
Octagonal PTFE Blue Stirring Bars
304415
-0001
0002
-0003
-0004
-0005
-0006
-0007
Length mm
13
16
22
26
38
51
76
Length inches
1/2
5/8
7/8
1
1-1/2
2
3
O.D. mm
8
8
8
8
8
8
13
O.D. inches
5/16
5/16
5/16
5/16
5/16
5/16
1/2
Octagonal PTFE Red Stirring Bars
304425
-0001
-0002
-0003
-0004
-0005
-0006
-0007
Length mm
13
16
22
26
38
51
76
Length inches
1/2
5/8
7/8
1
1-1/2
2
3
O.D. mm
8
8
8
8
8
8
13
O.D. inches
5/16
5/16
5/16
5/16
5/16
5/16
1/2