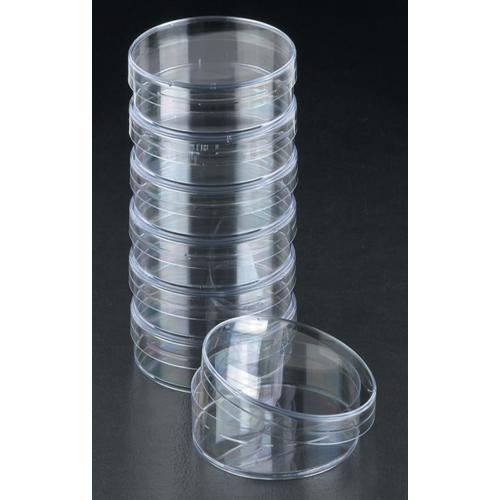 SKU
Description
Height
Diameter
Quantity
Price
Add to Cart

502014-07

Sterilin Petri Dishes
20.3 mm
50 mm
500 Case

$616.85

$578

502014-07P

Sterilin Petri Dishes
20.3 mm
50 mm
20 Pack
$32
Description
All Sterilin petri dishes are manufactured under strict aseptic conditions within a Class J clean room which complies with BS 5295. Petri dishes remain under clean room conditions throughout the manufacturing process.
An in-house microbiology laboratory performs all the necessary testing, including that of sterility.
Sturdy polyethylene sleeves which exceed BS611 Part II are used to pack all Petri dishes. An inner liner compartments the carton and ensures that Petri dishes arrive in perfect condition.
These petri dishes have a single vent.