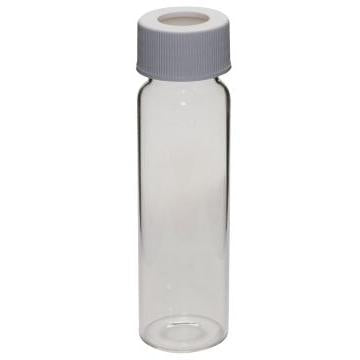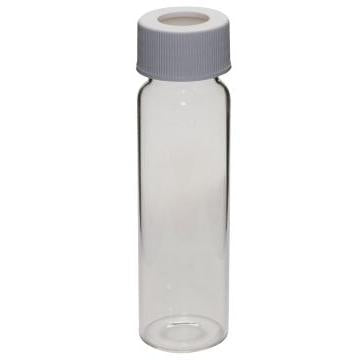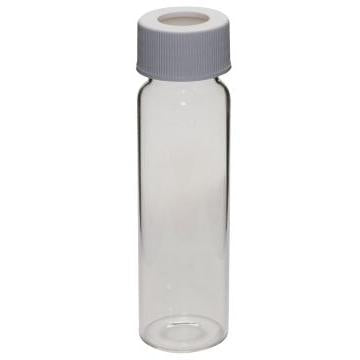 Total Organic Carbon (TOC Vials) Pre-Cleaned, Certified
SKU
Description
Volume
Color
Neck Finish
Closure Type
Septa Type
Quantity
Price
Add to Cart

9-105-TOC

TOC Certified Vials
40 mL
Clear
24-414 mm
Gray Polypropylene Open Top
0.125" PTFE/Silicone
72 Case

$280.62

$252
Description
Cleaned and certified for Total Organic Carbon (TOC) to <10ppb.
Vials are constructed of clear borosilicate glass.
Vials are certified and traceable as associated with "Good Manufacturing Practices" (GMP) and include a Certificate of Analysis with every pack. Vials are manufactured from clear borosilicate glass and include grey polypropylene open top closure and PTFE/silicone septa.