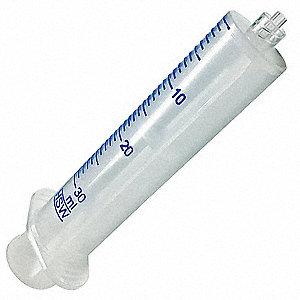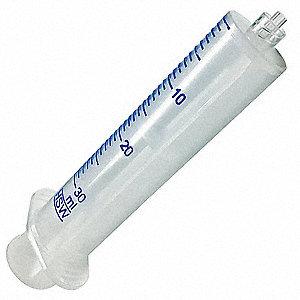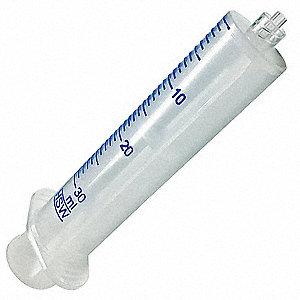 Norm-Ject Syringes, Non-Sterile, Bulk Packed
SKU
Description
Volume
Type
Sterility
Packaging
Quantity
Price
Add to Cart

AB1

Norm-Ject Syringes, Bulk Packed
1 mL
Luer Slip
Non-Sterile
Bulk Case
7000 Case

$1,557.42

$1,146

AB3LS

Norm-Ject Syringes, Centric-Tip, Bulk Packed
3 mL
Luer Slip
Non-Sterile
Bulk Case
6300 Case

$932.67

$705

AB5LS

Norm-Ject Syringes, Centric-Tip, Bulk Packed
5 mL
Luer Slip
Non-Sterile
Bulk Case
3600 Case

$782.60

$599

AB20LS

Norm-Ject Syringes, Eccentric-Tip, Bulk Packed
20 mL
Luer Slip
Non-Sterile
Bulk Case
1000 Case

$490.88

$393

AB3LL

Norm-Ject Syringes, Bulk Packed
3 mL
Luer Lock
Non-Sterile
Bulk Case
6300 Case

$1,718.07

$1,288

AB5LL

Norm-Ject Syringes, Bulk Packed
5 mL
Luer Lock
Non-Sterile
Bulk Case
3600 Case

$1,231.40

$923

AB10LL

Norm-Ject Syringes, Bulk Packed
10 mL
Luer Lock
Non-Sterile
Bulk Case
2000 Case

$777.62

$595

AB10LS

Norm-Ject Syringes, Eccentric-Tip, Bulk Packed
10 mL
Luer Slip
Non-Sterile
Bulk Case
2000 Case

$528.28

$425

AB20LL

Norm-Ject Syringes, Bulk Packed
20 mL
Luer Lock
Non-Sterile
Bulk Case
1000 Case

$568.80

$454
Description
NORM-JECT® syringes are latex free, contain no rubber, no silicone oil, styrene or DEHP and are DNA free. These syringes are the choice for any situation needing an inert, non-reactive syringe. Because of their composition they are indicated for Nuclear Medicine, Amniocentisis, IVF, embryo-transfer, chromatography and many laboratory procedures. They are more chemically resistant than rubber tipped syringes. Manufactured only from laboratory grade polypropylene and polyethylene. These unique plastic syringes have a positive safety stop to prevent accidental spills. These NORM-JECT® syringes packaged BULK, NON-STERILE. FDA registered, CE Mark, ISO9001 certified.
Syringes with ABC SKU's are sold in Laboratory Convenience Packs (reclosable plastic bags).
Certified for HPLC sample prep.