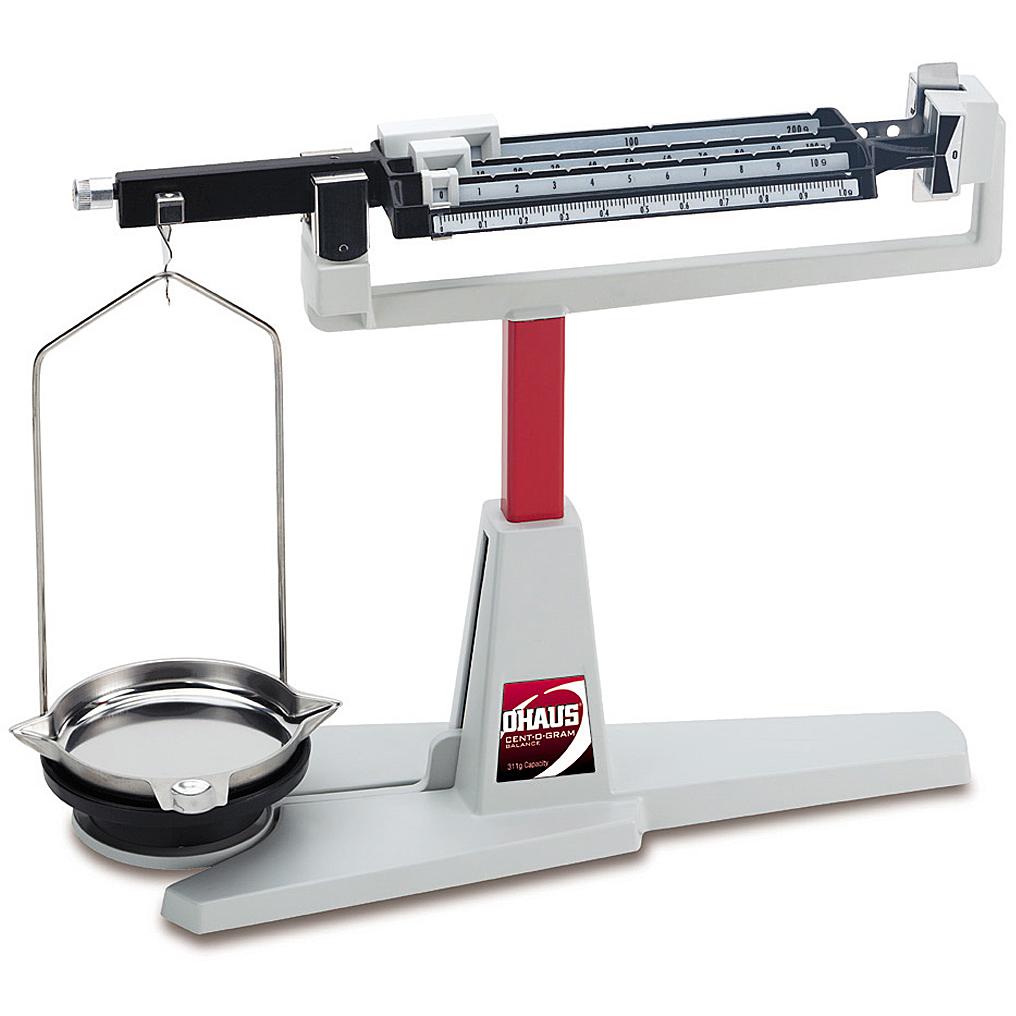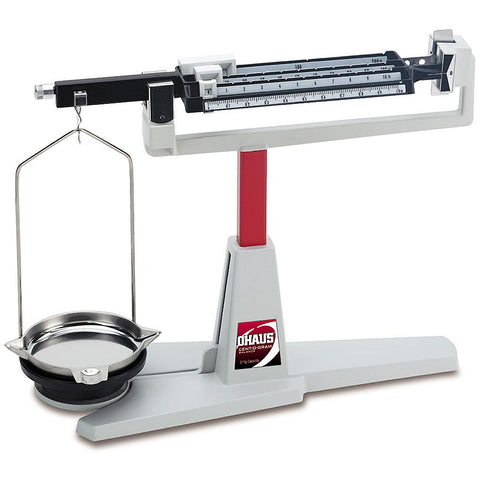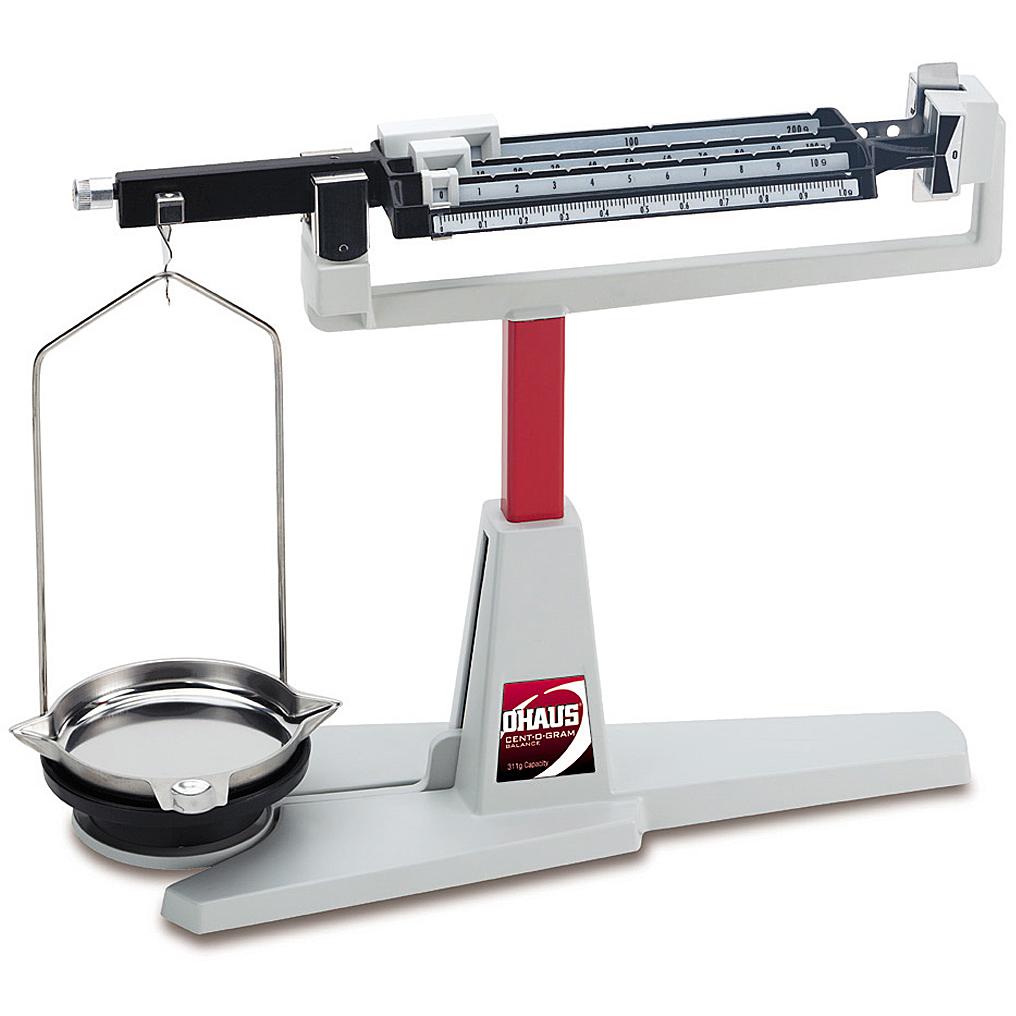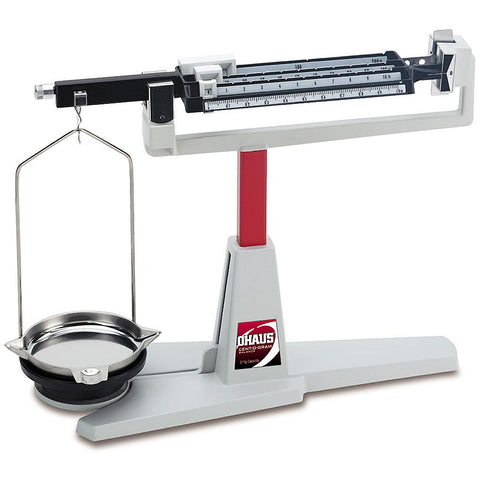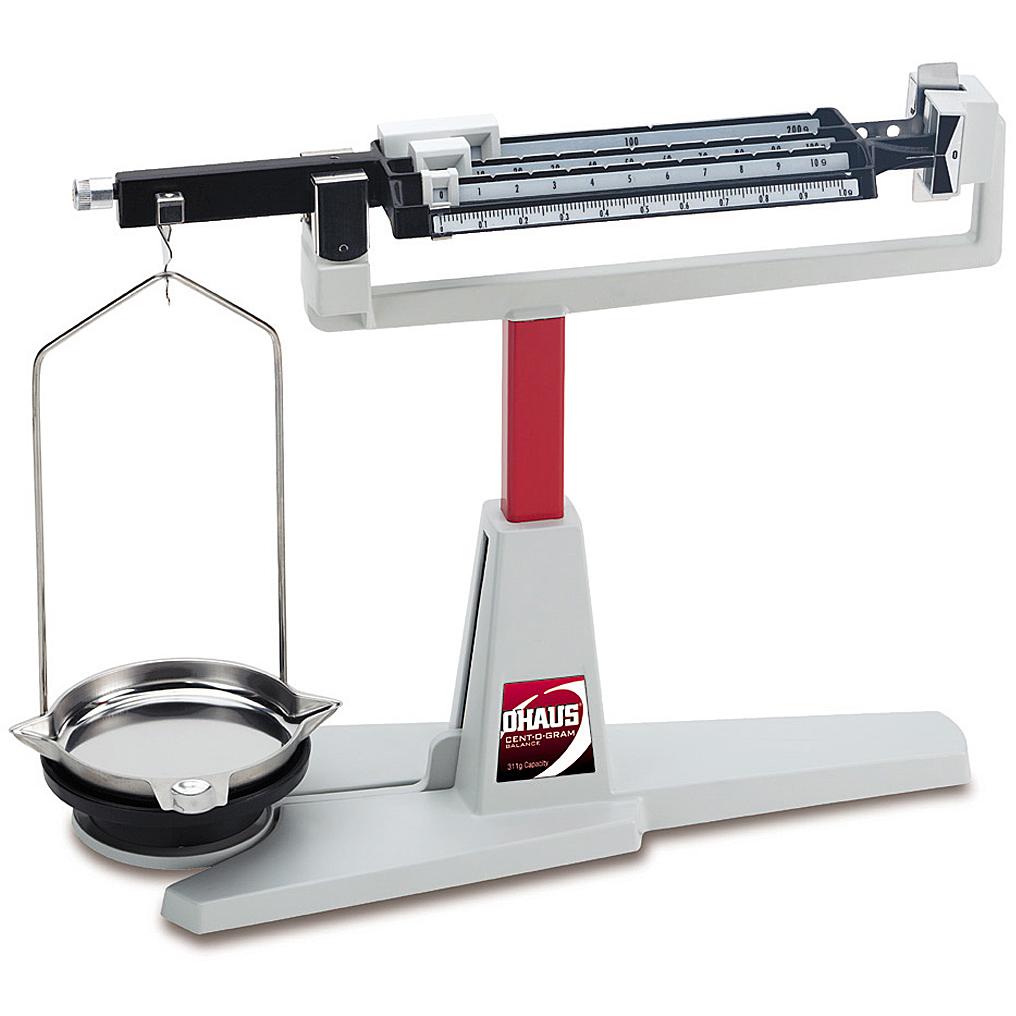 Ohaus® Dial-O-Gram and Cent-O-Gram 300 Series (Readability up to 0.01 g)
Image
SKU
Description
Capacity
Readability
Beams
Pan Size
Quantity
Price
Add to Cart

80000010

Ohaus® 311-00 Mechanical Scale
311 g
0.01 g
4 Beams
0.5 in x 3.5 in (13 mm x 89 mm)
1 Each

$434

$390

80000009

Ohaus® 310-00 Mechanical Scale
310 g
0.01 g
2 Beams with Dial
0.5 in x 3.5 in (13 mm x 89 mm)
1 Each

$524

$471
Description
The Cent-O-Gram and Dial-O-Gram balances offer the accuracy and convenience of an integrated weigh below balance while allowing students to visualize mass measurement principles. Designed with a hanging pan system, both balances offer 10 times the readability of the Ohaus Triple Beam and Dial-O-Gram top loading balances.
With aluminum pressure castings for the base and beam assembly, agate bearings, steel knife-edges, and stainless steel pan, the Dial-O-Gram is built to the highest standard of quality.
The three-point base, special floating bearing principle and beam design eliminates the need for level adjustments.
The self-aligning beam ensures accurate results are garnered effortlessly.
Applications
Weighing
Display
Easy to-read deep-notched, tiered beams and dial plates
Operation
N/A
Communication
N/A
Construction
Metal base and beam, stainless steel pan
Design Features
self-aligning beam design, magnetic damping to minimize oscillation and speed weighing, zero adjust compensator
Documentation