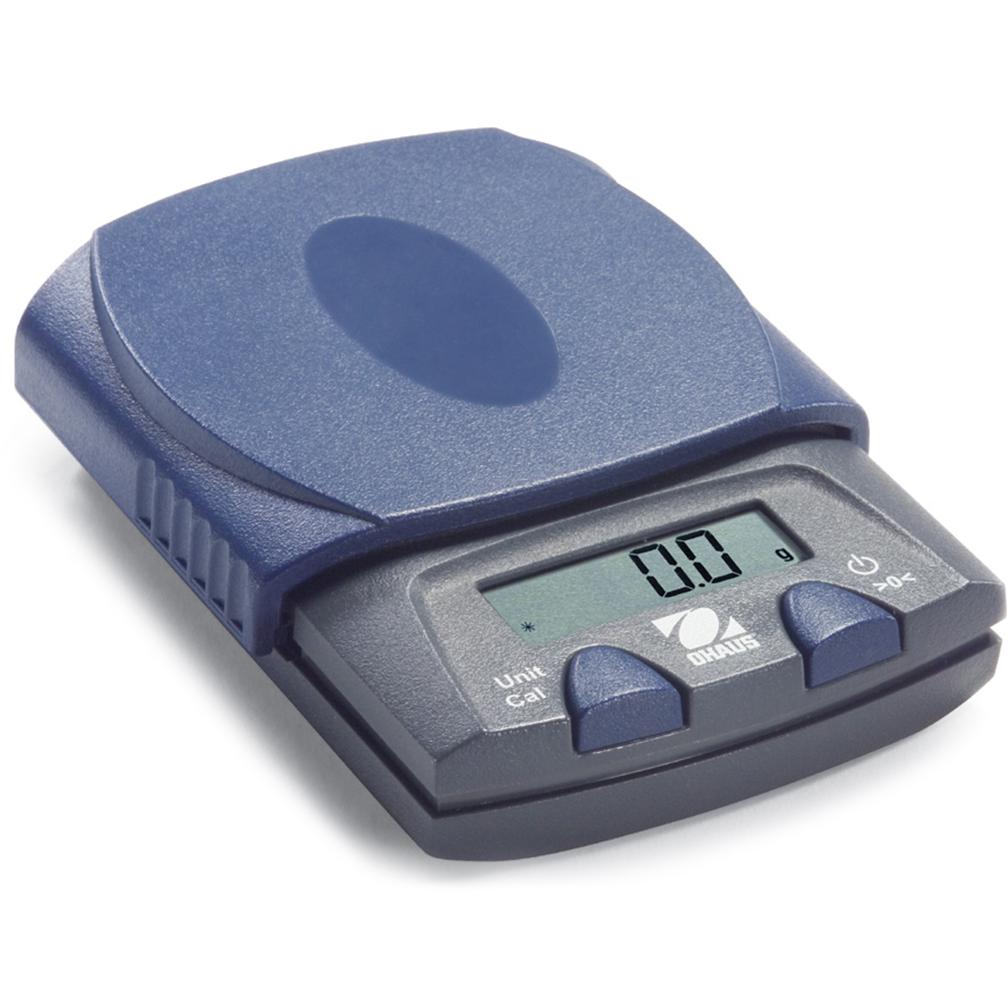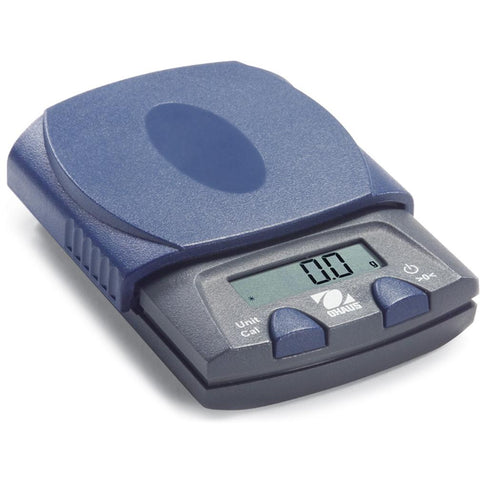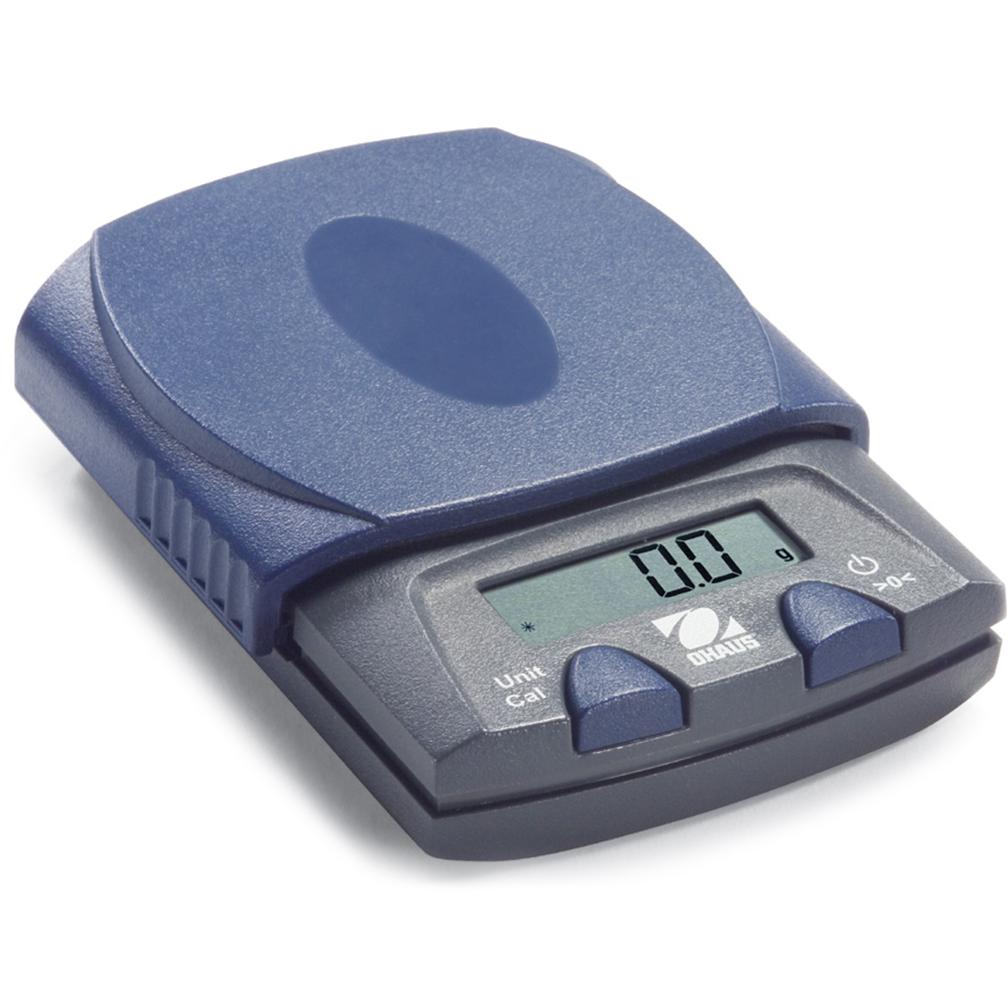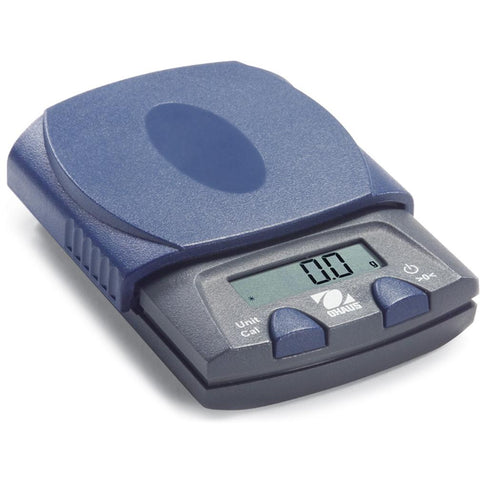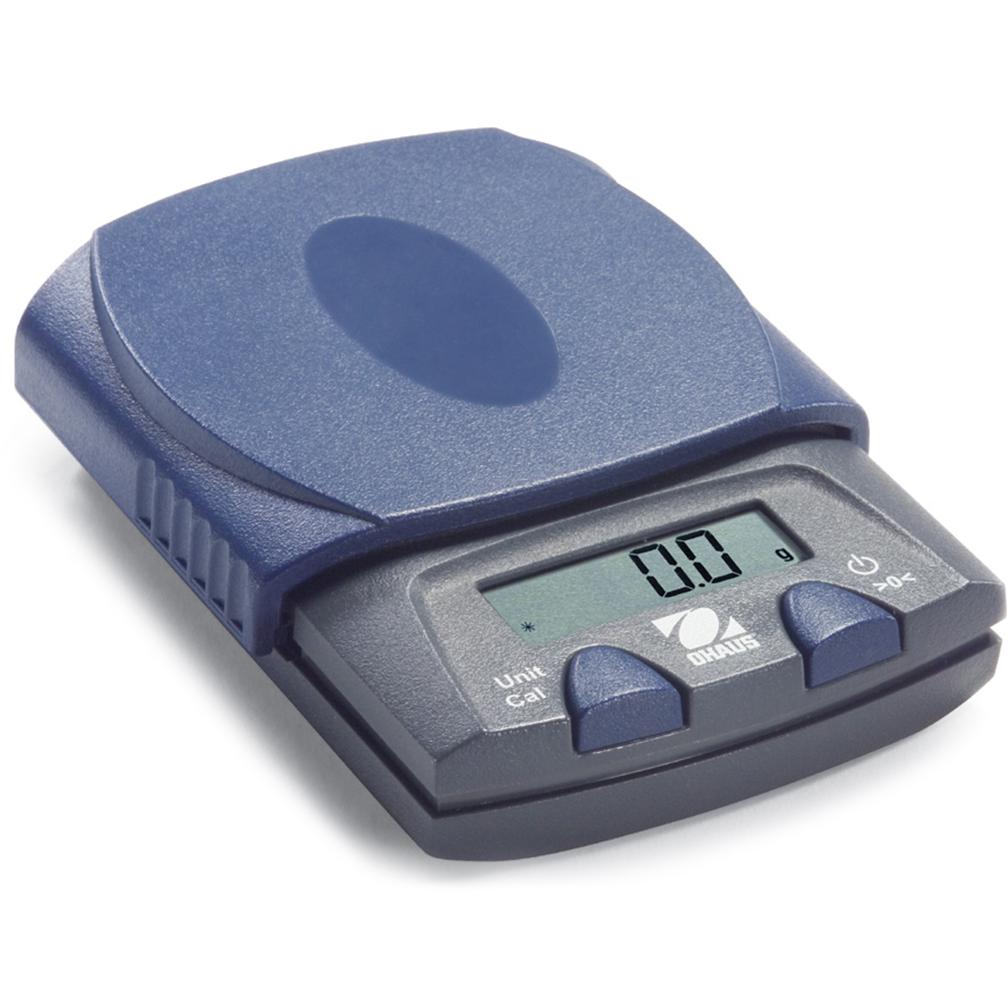 Ohaus® PS Series Portable Balances (Readability up to 0.1 g)
Image
SKU
Description
Capacity
Readability
Pan Size (LxW)
Quantity
Price
Add to Cart

80104061

Ohaus® PS251 Portable Balance
250 g
0.1 g
2.6 in x 2.5 in (66 mm x 63 mm)
1 Each

$121

$108

80104060

Ohaus® PS121 Portable Balance
120 g
0.1 g
2.6 in x 2.5 in (66 mm x 63 mm)
1 Each

$94

$84
Description
PS portable balances are easy to take with you wherever your need to weigh is. Whether it's transported back and forth from school in a student's backpack or brought to different jobs in a worker's tool kit, PS makes portable weighing convenient. PS offers a simple two-button operation, a crisp LCD display and most importantly, fast and reliable results.
The one-piece combination pan and cover slides back when being used to weigh and forward when not in use to protect the buttons and display during storage and transportation.
One of the smallest portable balances on the market, PS can easily fit in to a standard shirt pocket.
The "pop-out" design of the battery compartment provides simple and fast battery replacement.
Applications
Weighing
Display
Liquid crystal display (LCD)
Operation
2 lithium batteries (included)
Communication
N/A
Construction
ABS housing and protective sliding pan
Design Features
Mechanical and software overload/underload protection, auto shut-off
Documentation