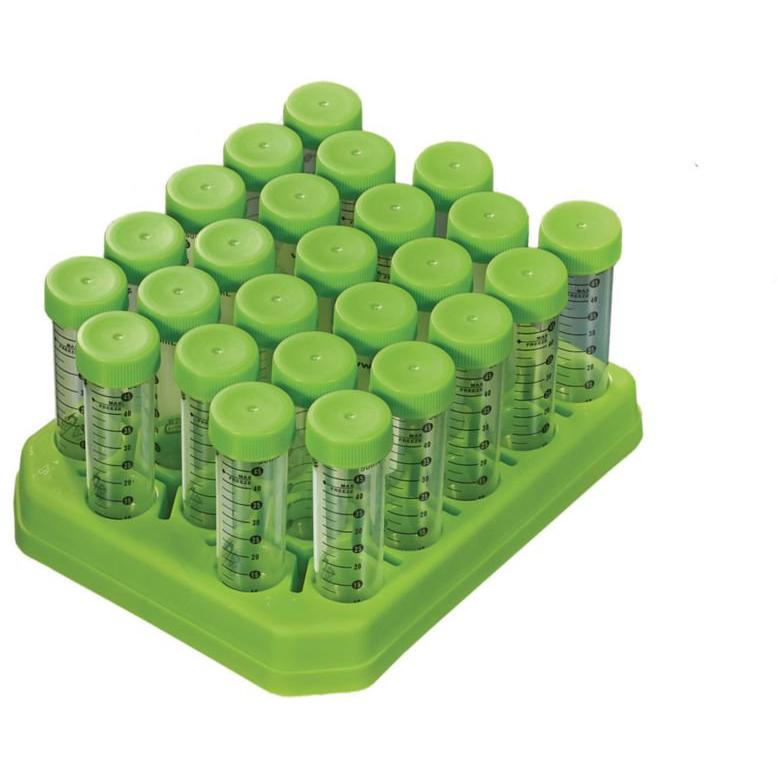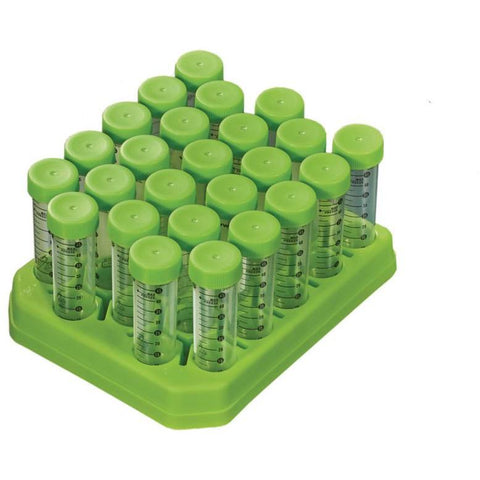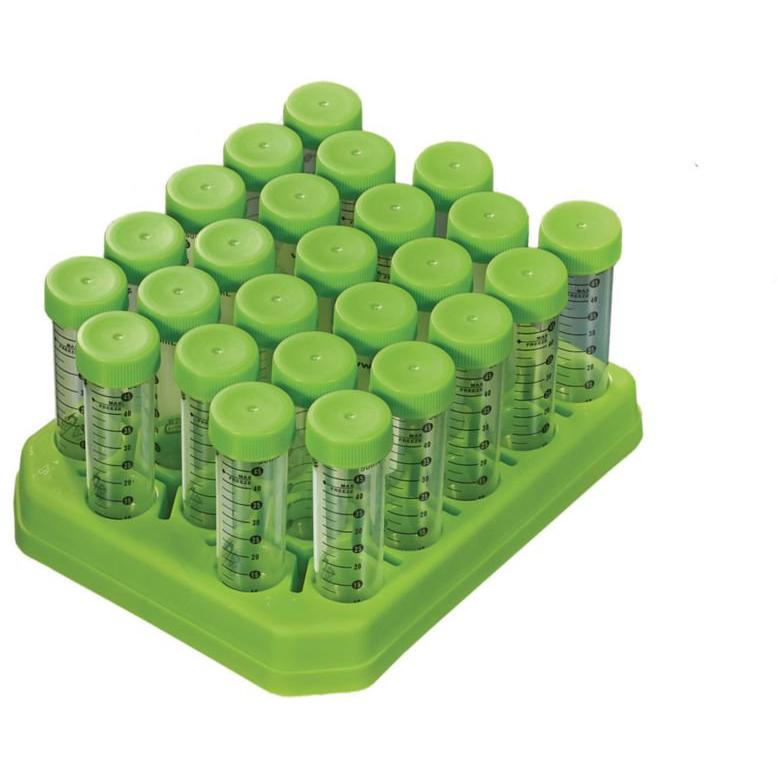 VWR® High-Performance Centrifuge Tubes with Flat Caps, Polypropylene
SKU
Description
Capacity
Sterility
Packaging
Quantity
Price
Add to Cart

89401-566

High-Performance Centrifuge Tubes, Flat Caps
15 mL
Non-Sterile
Bulk Packed
500 Case

$280.61

$248
Description
These disposable conical-bottom and freestanding tubes feature black printed graduations and smooth inner walls for easy filling and sample preparation.
Easy-to-read black graduations in ±2% increments
White printed writing area for permanent coding
RNase-, DNase-, and endotoxin-free
Autoclavable (121 °C) and freezable (–80 °C)
Can be centrifuged up to 12500 ×g
Sterile tubes are sterilized by irradiation
Caps are available in two styles: flat, with a smooth surface for additional labeling options, and plug style for a secure seal when using shakers and horizontal incubators. All caps are made of green high-density polyethylene. Racks are available separately.
Rack-packed tubes are packaged in freezable, recyclable, autoclavable, washable plastic racks. The racks are marked with numbers (1-25) for identification, they are angular at one end to stack up easily. The interlocking design of each polypropylene rack makes them ideal for benchtop organization.
Certifications: Manufactured in a class 100,000 room environment. Manufactured under ISO13485:2016 and ISO9001:2015 quality management system. Meet the requirements of RoHS.