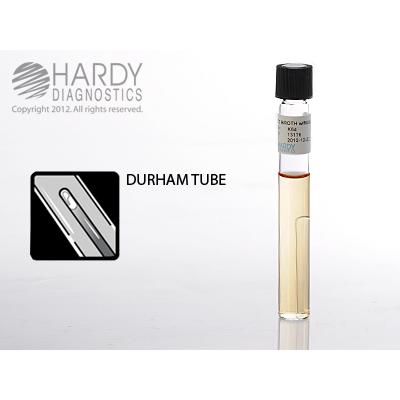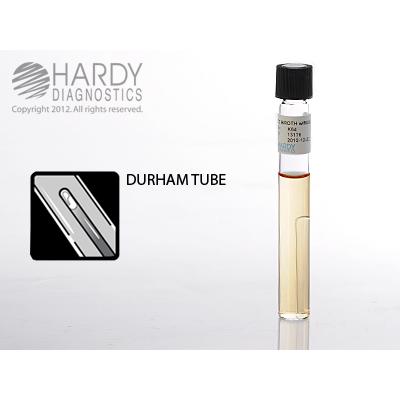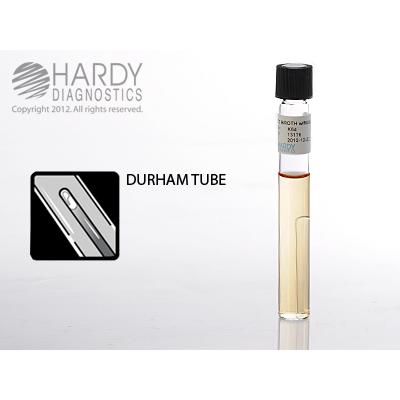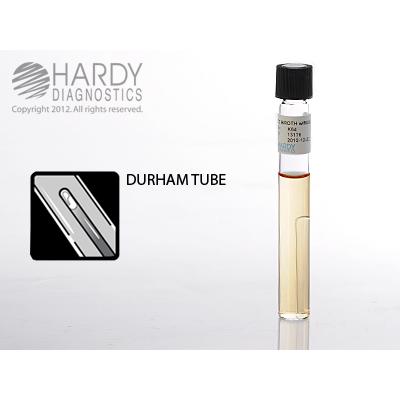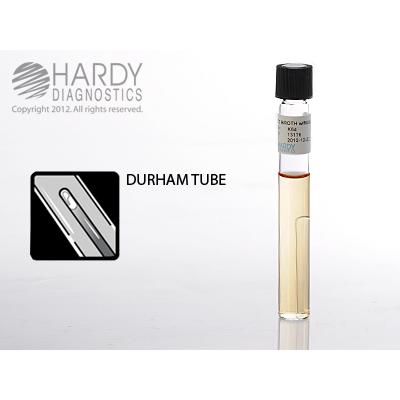 EC Broth with MUG (methylumbelliferyl glucuronide), 10ml fill, 16x125mm tube with durham tube, Hardy Diagnostics
Image
SKU
Description
Quantity
Price
Add to Cart

K64

EC Broth with MUG (methylumbelliferyl glucuronide), 10ml fill, 16x125mm tube with durham tube
20 Pack

$116.51

$83
Description
For the detection of E. coli in food and water by flourescence. Contains methylumbelliferyl glucuronide. Read with a fluorescent lamp (long wave, 366nm).
Tube Features
Flat bottom

Contributes to stability when set on end.

Leak-proof

Caps provide security during handling and transportation.

Optically clear

Tubes are made of clarified glass for clear viewing.

Durham tube

Contains a Durham tube for gas detection.