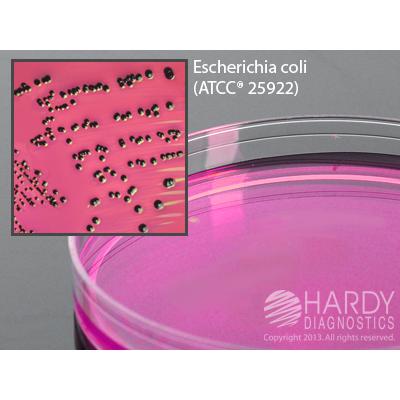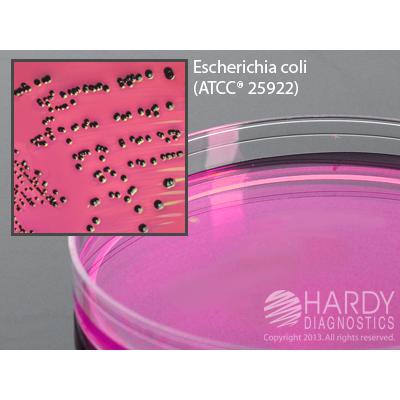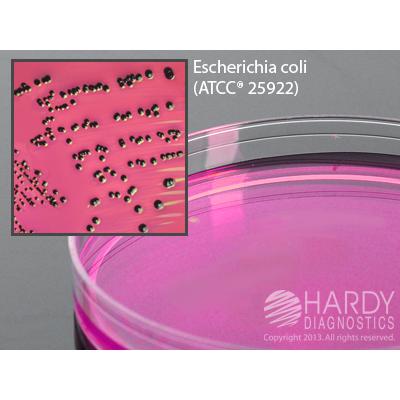 m Endo LES Agar, 15x100mm plate, Hardy Diagnostics
| Image | SKU | Description | Quantity | Price | Add to Cart |
| --- | --- | --- | --- | --- | --- |
| | G28 | m Endo LES Agar, 15x100mm plate | 10 Pack | $31 | |
Description
For the enumeration of coliforms from water specimens by membrane filter technique.
Features and Benefits
Optically clear polystyrene

For distortion free viewing.

Heavy-Duty

Reduces breakage during shipping.

Stacking rings

Polystyrene Petri plates feature raised rings for stacking ability and prevents sliding.

Breathable Packaging

Packaged in sleeves of 10 plates in a "breathable" bag that prevents buildup of condensation and excess moisture.
This media is to be stored and incubated in the dark. If you have a light in your refrigerator, incubator, or you leave the media exposed to light on the bench top, Hardy Diagnostics offers free Blok-Boxes. Blok-Box is a reusable cardboard box that hold one PK10 of media plates.