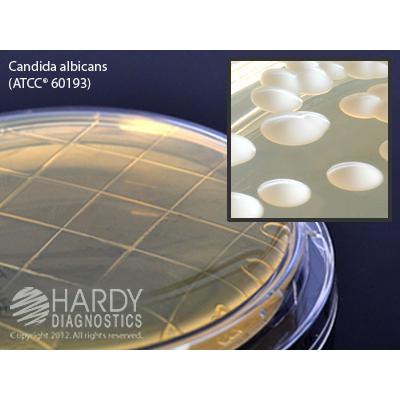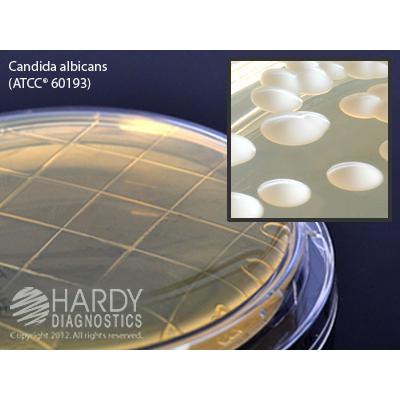 Sabdex (Sabouraud Dextrose) Agar, Hardy Diagnostics
| Image | SKU | Description | Quantity | Price | Add to Cart |
| --- | --- | --- | --- | --- | --- |
| | P36 | Sabdex (Sabouraud Dextrose) Agar, 15x65mm | 10 Pack | $40 | |
Description
For the cultivation of fungi (yeast and mold) from environmental surfaces.
Contact Plate Features
New Tap tight™ Locking Lids

Simply tap the contact plate lid to secure it into place.

Molded Grid

Each plate has a grid molded into the bottom of the plate to aid in the counting of microorganisms.

Certificates of Analysis

Available with each order!